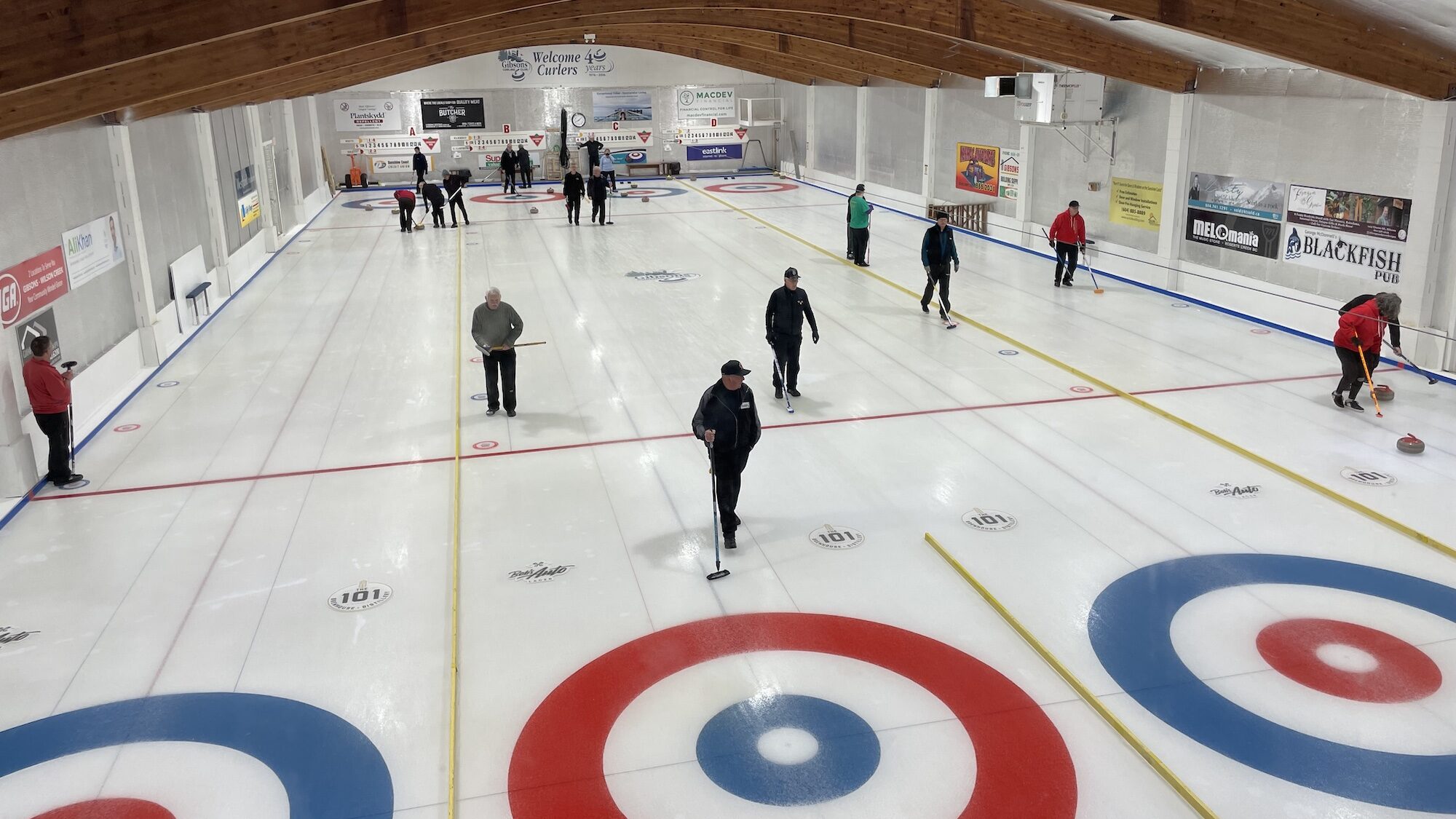 Register now for the Jared Wannamaker Memorial Open Spiel: January 19-21, 2024. Here are the details of this three-day open bonspiel. Watch for sign-up sheets at the club or email to register.
Download the latest GCC Newsletter (PDF) from November. Catch up on the October and September editions if you missed them.
Be sure to follow the Gibsons Curling Club on Facebook or Instagram to keep up with the latest news and events! We love when members share or comment on our posts.
From a dream in 1973 to a fully-operational recreation facility in 1976, learn how the GCC came to be.
Learn More About GCC
We have around 165 curling members in our 5 evening leagues, 2 daytime leagues, and 2 Learn 2 Curl workshops. Join us!
Learn More About Our Leagues
The Gibsons Curling Club is available for your holiday party, company get-together, or commercial kitchen needs.
Learn More About Rentals
Contact Us
Interested in joining a league, holding an event, or learning how to curl? We want to hear from you! Contact us by email at GibsonsCurling@gmail.com or call us at 604-886-7512.