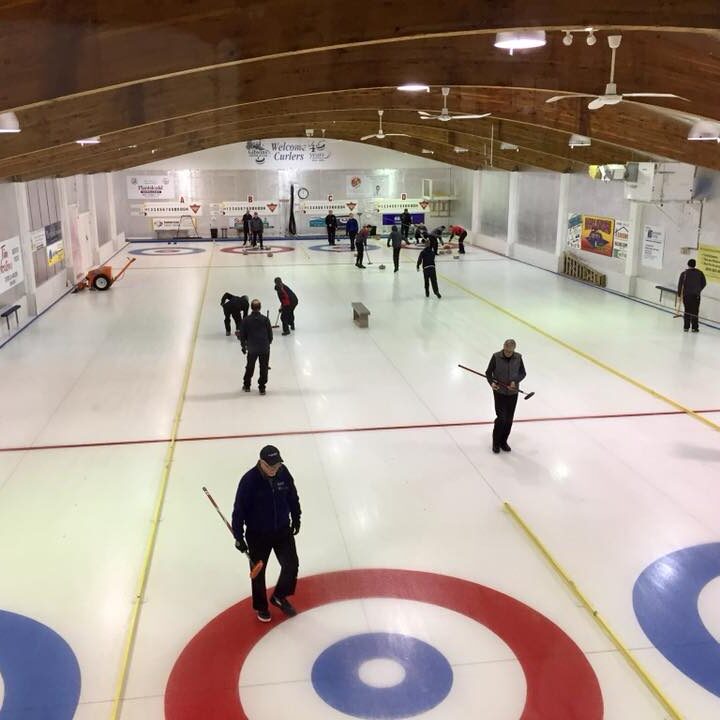 Curling Since 1976
The Gibsons Curling Club opened its doors in 1976 on the Sunshine Coast in British Columbia. The club is a non-profit society, open to anyone and everyone. It does not operate as a private club; rather it strives to keep playing fees as low as possible to encourage curlers, young, old, new, or experienced from all walks of life.
Volunteers
The Club could not function without the help of volunteers. They are essential to run all the programs and events held by the Club throughout the year and to keep fees low. Volunteering is a gratifying experience and you will meet many other great people.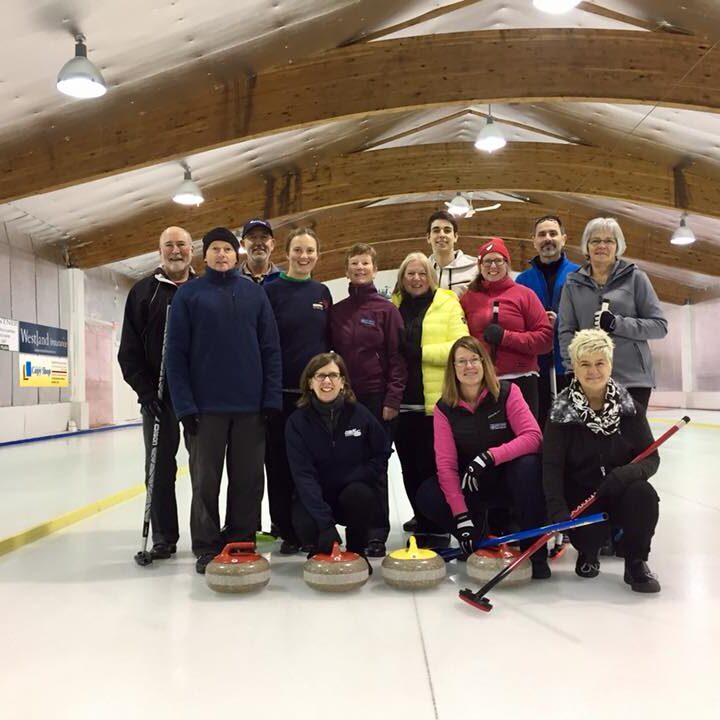 League Players Today
We have over 150 curling members, including approximately 100 men and 50 women. 
Our numbers continue to grow with the help of our Friday Fun League and Learn 2 Curl program welcoming new residents on the Coast.

The curling season goes from October to mid-March with a two-week break for the holidays.
Our competitive, ladies and mixed leagues play on Monday - Friday in the evenings.
We have a day league that plays two mornings per week.
View League Schedules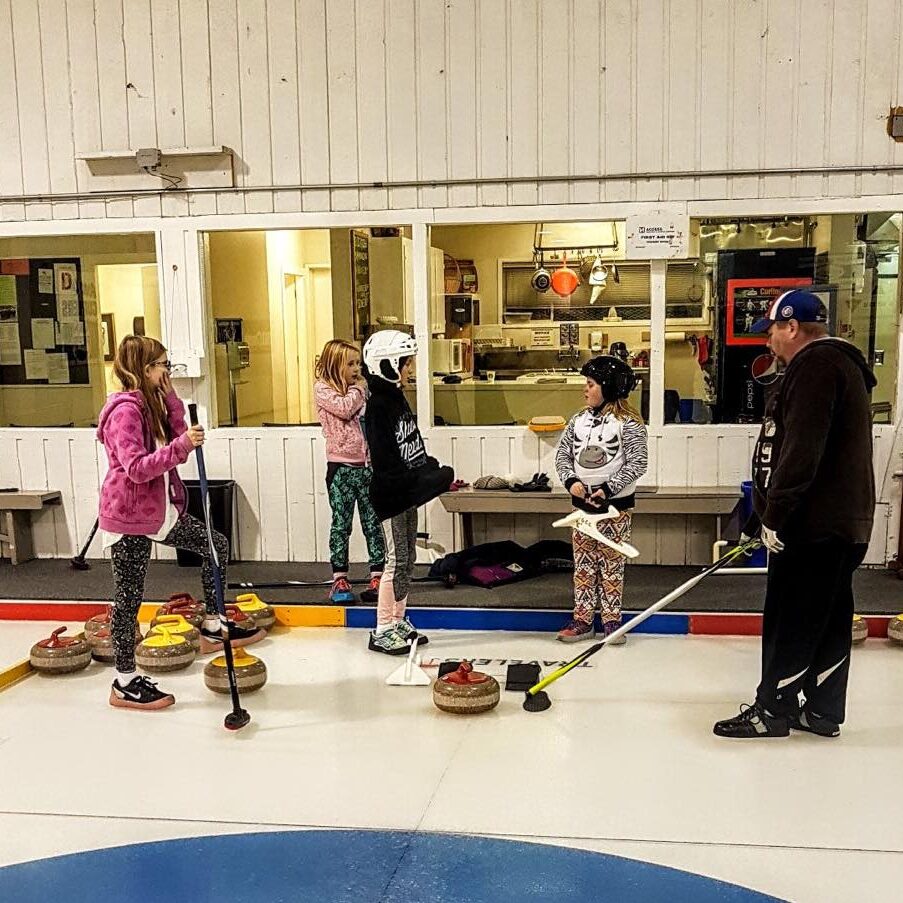 Special Programs
The club offers special programs in addition to its regular daily leagues:
adult beginners intro league
school students through their physical education programs
junior programs (10-18 years) follow the Can Curl Program
referee clinics with BC Curl
ice technician courses BC Curl
learn to curl and skill development clinics
Curling Benefits the Community
Recreation & Health Service: Health benefits to a community by providing a place to play and an activity for leisure, through a well-organized and administered leagues and sport facility. This is a sport that can be enjoyed by everyone.
Economic Benefits & Tourism:

  Many out-of-town curlers come, stay the weekend eating, sleeping and shopping in Gibsons. Many out-of-town curlers having come to know Gibsons then return in the summer months with their families. 

Community Venue: The facility serves as a venue for many community meetings, events, and celebrations. These include events such as annual company bonspiels, summer trade fairs and flea markets, anniversary parties, and meetings.
The History of GCC
The club began as an idea in 1973. It was a wish for recreation - a dream for the first indoor recreation facility on the Sunshine Coast.  A committee of interested citizens was struck and organizing began.
Meet Our Board
The Gibsons Curling Club board is a group of volunteers who help organize and operate the recreation facility.
Visit Our Sponsors
We depend on local businesses for their support, and in exchange, our members support these businesses. See who our sponsors are and become one yourself!